Get a No-Hassle
Cash Offer
We buy houses in Texas, providing an alternative to selling your home the traditional way.
The process works. Why? Those who sell to us didn't want to have to list the house with an agent, didn't want to pay for surveys, didn't want to make dozens of repairs, inherited land they had no use for, didn't want to have to leave the house for tons of showings, didn't want to pay for inspections, didn't want to wait for appraisals, didn't want to hassle with all the paperwork….basically, they just didn't want to deal with all the stress that normally comes with selling a house or land!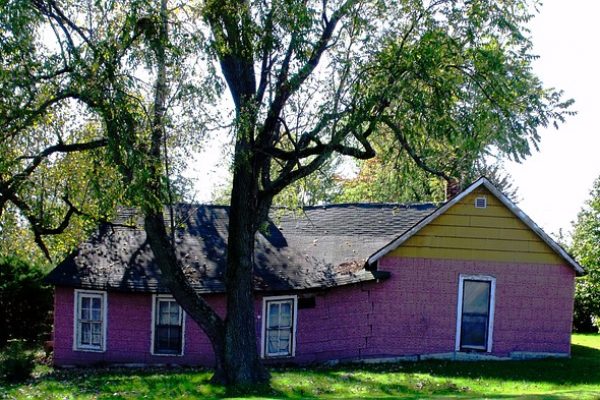 WE PAY CASH FOR HOUSES AND LAND PLUS WE DO NOT CHARGE COMMISSIONS OR FEES OR EVEN PRORATED PROPERTY TAXES!
Companies that buy houses and pay cash for homes and land, like Erin Buys Houses, allow you to sell your house and/or land very quickly and then you get to move on with your life. No matter what the situation is, we can make you a fast cash offer to buy your house and/or land, pay all closing costs, and close very quickly!
Erin Elam started in real estate investments back in 2014. She is teaching her sons how to fish. To Erin, it's more about giving people the help they need with the convenience they want.
Erin believes transparency is key when building relationships with people. 
Call or Text Erin 469-444-0353
1012 W. Eldorado Pkwy #1112 Little Elm, TX 75068